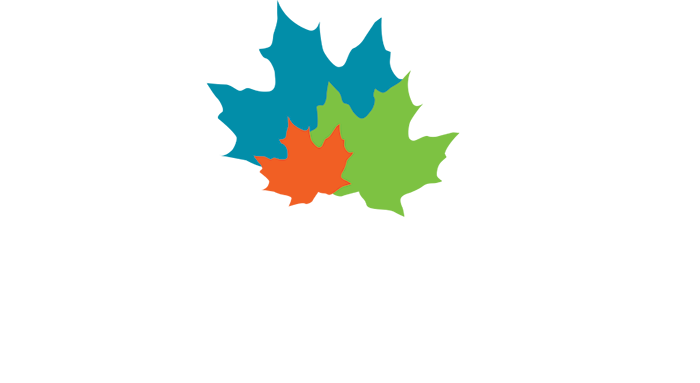 A vibrant community of researchers and decision makers working together toward evidence-based health care and health policy.
Membership Benefits Include:
   Reduced rates for attending the Annual CAHSPR Conference;
   Full online access to the Healthcare Policy Journal;
   Free (optional) membership in CAHSPR theme groups; and
   Online access to your member profile.
FIND OUT MORE
Save the Date!
2020 CAHSPR Conference
The 2020 conference will be hosted in Saskatoon, Saskatchewan on May 26-29, 2020 at the beautiful TCU Place Convention Centre. More details to follow soon!
CAHSPR Community
CAHSPR is a vibrant community of diverse individuals from a variety of disciplines and backgrounds, with a shared interest in health services and policy research.
Sign up for a membership today and experience everything that CAHSPR has to offer!