CAHSPR Annual Conference 2023
May 29-31, 2023
Centre Mont Royal • Montreal, Quebec
(Virtual Attendance is Available)
Excited doesn't begin to describe how we at CAHSPR are feeling about CAHSPR 2023!. After three years of virtual only conferences, we are delighted to offer our community a choice of formats. We can't wait to welcome you to an in-person meeting at the Centre Mont Royal in beautiful Montreal, Quebec on May 29 to 31 and we are offering a virtual experience in parallel. The program is one that encourages us to dig deep on some important topics and provides an opportunity to celebrate the work and successes of the health services and policy research community. We have brought together outstanding, internationally renowned speakers who will challenge us in meaningful conversations. After years of videoconferencing only we look forward to those chance "hallway" conversations that we know you have all missed along with a host of planned networking opportunities. We received a record number of abstracts this year and are looking forward to presenting the outstanding work of the HSP researchers at the conference. I could go on and on describing what is an ambitious and exciting program, but suffice it to say that this meeting is the "must attend" conference for anyone interested in health services and policy research. We can't wait to welcome you to Montreal this May!
Maggie Keresteci
Executive Director, CAHSPR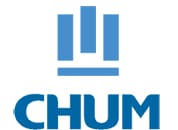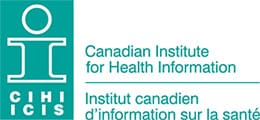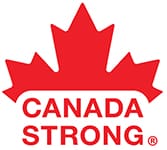 2023 Conference Safety Protocol
The planning committee, hosts and event team for the 2023 CAHSPR Conference are committed to the health and safety of all of the registered participants. In consideration of other participants, we strongly recommend the use of masks while attending the event in Montreal on May 29-31. We will have masks available on site for anyone who requires one (or needs a replacement). Further to this, we are working with the venue to ensure that we take into account (as much as is possible) the setup of the meeting rooms and other logistics that may impact the health and safety of the in-person attendees. Participants may remove their masks to eat, and for anyone who wishes to take their lunch outside (weather permitting), we will be sure that there are takeout containers available for the meals provided at the event. We will continue to monitor the situation and update accordingly.