Article of the Year 2023
In continued partnership, the Canadian Institutes of Health Research – Institute of Health Services and Policy Research (CIHR-IHSPR) and Canadian Association for Health Services and Policy Research (CAHSPR) are pleased to launch the annual competition, Article of the Year, to recognize ground-breaking health services and policy research published in a peer-reviewed journal that has significantly contributed to the field of HSPR in Canada.
One (1) award will be granted, valued at $10,000. IHSPR and CAHSPR will jointly present and showcase this award at the annual CAHSPR conference and the recipient will have an opportunity to orally present their article at a live webinar hosted by IHSPR and CAHSPR after the conference.
Click here for full details!
Click here to apply!
Winner of 2022 Article of the year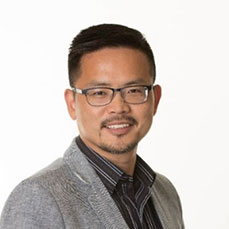 Dr. Feng Xie
Title: Economic Analysis of Mobile Integrated Health Care Delivered by Emergency Medical Services Paramedic Teams
Read the Winning Article
Winner of 2021 Article of the year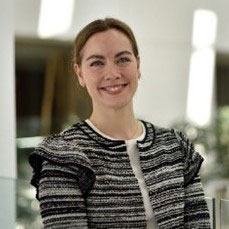 Dr. Rachel Savage
Title: Evaluation of a Common Prescribing Cascade of Calcium Channel Blockers and Diuretics in Older Adults with Hypertension
Read the Winning Article
Article of the Year is developed in a partnership between
CAHSPR and
CIHR-IHSPR