CAHSPR Annual Conference 2023
SAVE THE DATE
May 29-31, 2023
Centre Mont Royal • Montreal, Quebec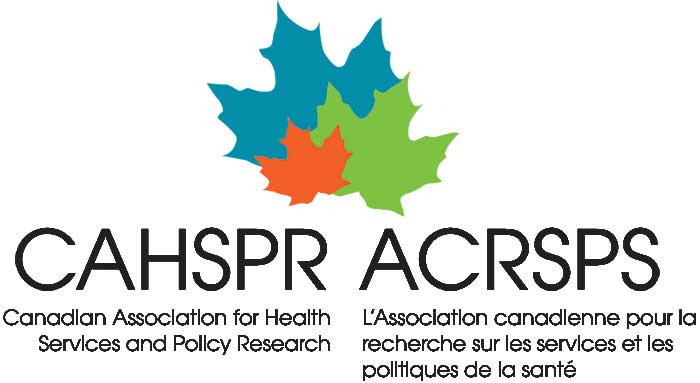 We look forward to bringing the CAHSPR community together in-person in Montreal on May 29-31, 2023, hosted at the Centre Mont Royal.
More details about the program, conference rates and options for virtual participation will be announced in the coming weeks.
Click here to view the Sponsorship Prospectus.
The safety and health of our community is top of mind. As we continue to plan the conference, we will communicate clearly about all the measures in place and what participants can expect while attending the event.
Call for abstracts is now live! Click here to submit.
Click here to view the abstract submission guidelines.
Call for abstracts opens: Monday, November 14, 2022
Call for abstracts close: Tuesday, January 17, 2023
Notifications will be sent: week of February 15, 2023
Conference registration will open: March 2023